 OUR STORY
A subsidiary of GH Palmer Associates, GHP Management was formed in 2009 to manage the property operations and resident satisfaction of all multi-family residential communities.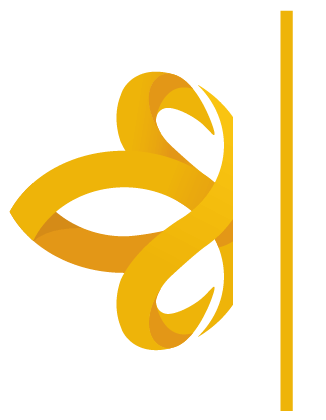 A True Visionary
Geoff Palmer is a true visionary. He sees opportunities where others see only obstacles and then masterfully moves his idea from the drawing board to reality. Geoff's work in Southern California has established GH Palmer as one of the nation's foremost developers. Through his passion and courage Geoff Palmer pioneered a vision for Los Angeles that is today embraced by many.
Several of Geoff Palmer's philanthropic interests include: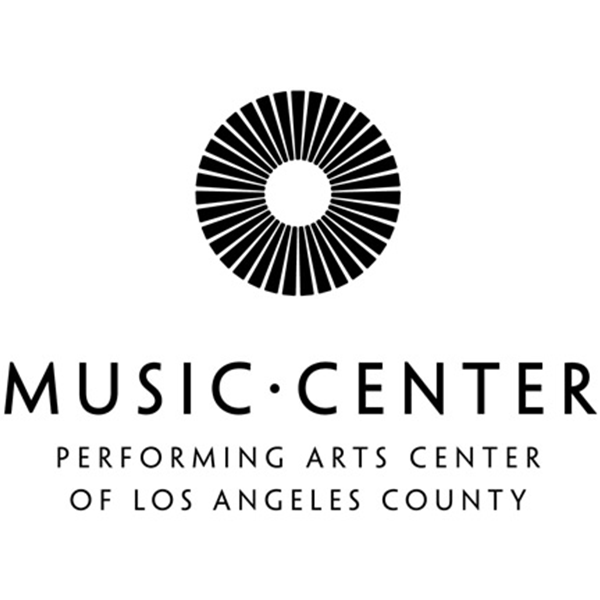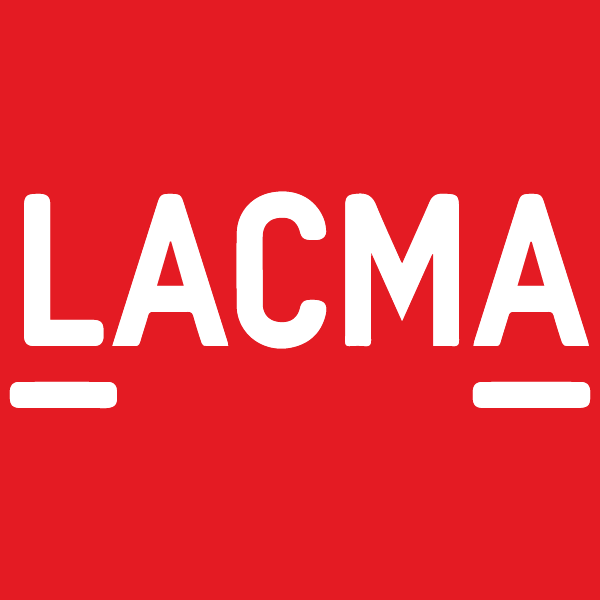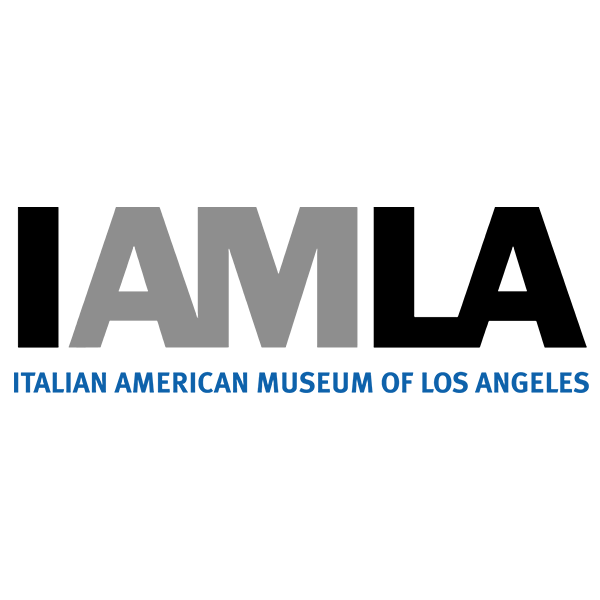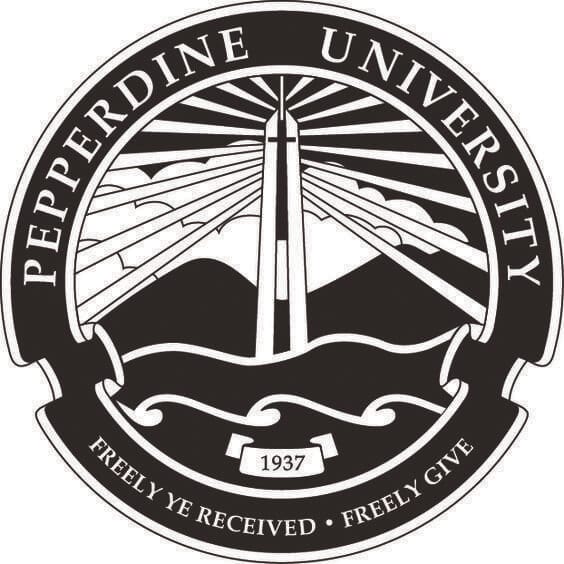 Geoff envisioned a revitalized city with large, classically designed upscale apartments that would attract young, successful business executives.

Los Angeles Renaissance, by Rick Gibson, Pepperdine People, Spring 2006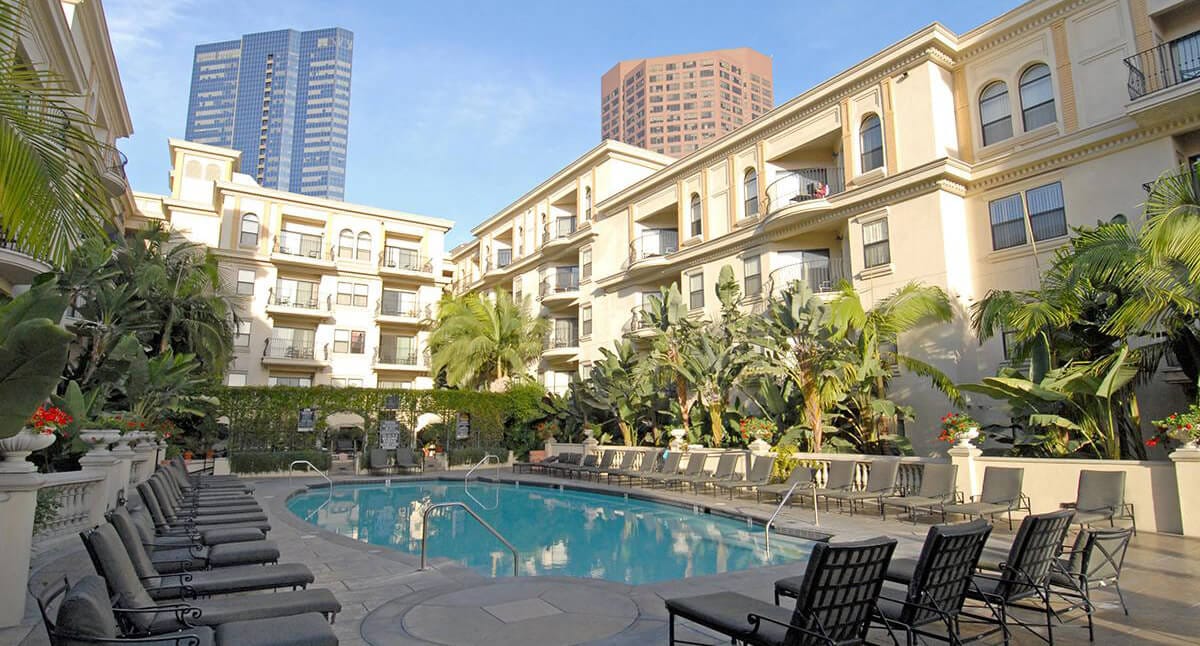 The Medici, Los Angeles, CA
GH Palmer started the Luxury apartment building phenomenon in Downtown Los Angeles. The Medici, built in 2000, was the very first luxury apartment in Downtown Los Angeles.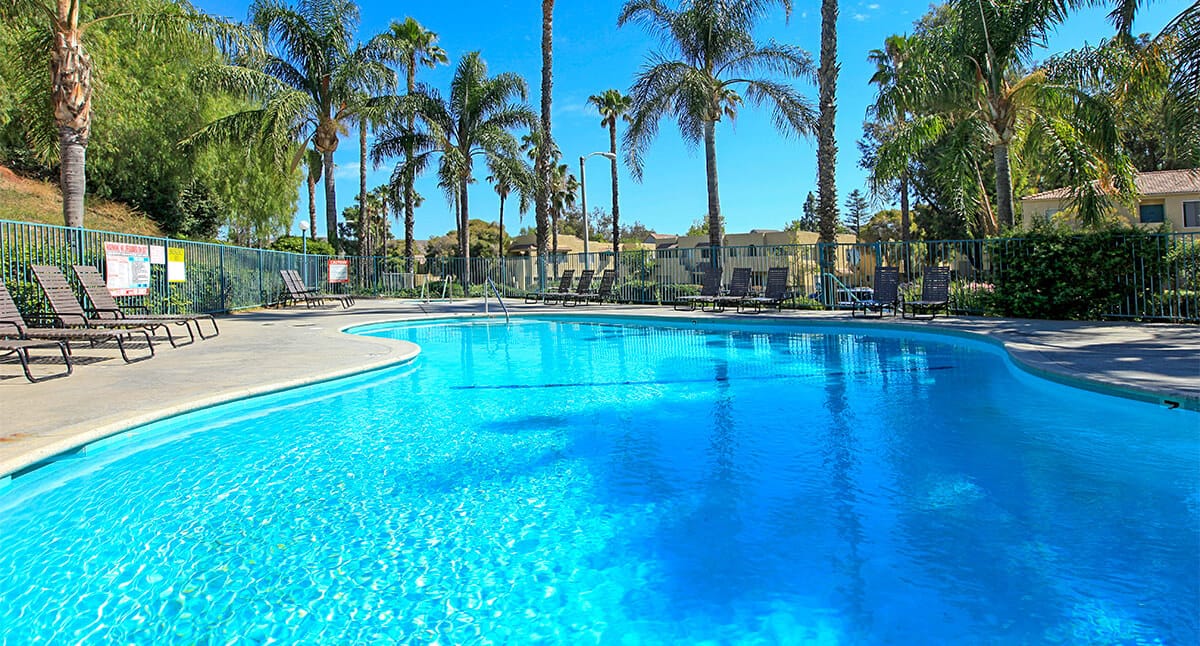 Canyon Country Villas, Santa Clarita, CA
GH Palmer was one of the first companies to build multi-family apartments in Santa Clarita.


Palmer was alone in his vision.

Los Angeles Renaissance, by Rick Gibson, Pepperdine People, Spring 2006
My favorite part about working at GHP is the opportunity to see our teams creating WOW stories and memories for our residents. It is truly inspiring and makes my job very rewarding. Property Management is a new industry for me and I love how much impact we have on people's lives by working in this field.
Kate - Sr. Director of Training & Development